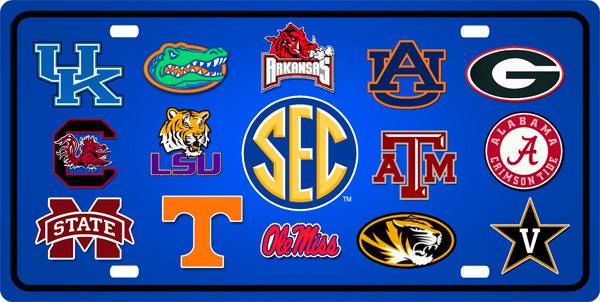 The Annual All-SEC Kickoff Party
All SEC Friends and Families are Welcome!
Location:   Buffalo Wild Wings, 8870 E. Indian Bend Road, Scottsdale, AZ 85250
Date:          Saturday, August 03, 2019
Time:          12:00 PM – 2:00 PM
This is the 9th annual kickoff party for The SEC in AZ Facebook Group. 
All of the valley SEC alumni groups will be getting together for some friendly banter (read: trash talk), food, and beverages.  
See ya'll out there!  
Thanks and gig 'em