Our Mission:
The Valley of the Sun Texas A&M Club, in cooperation with the Association of Former Students, strives to Raise Money to Fund Scholarships for Aggies from the Phoenix metro area currently enrolled at Texas A&M University, and to provide a forum to Foster the Aggie Spirit in the Phoenix community through watch parties, special events, activities, and volunteer opportunities planned throughout the year.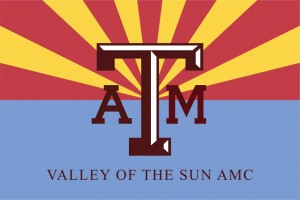 We plan to foster our mission statement by hosting the following events:
Please see our events page on this site for upcoming activities, and also join our Valley of the Sun Club Facebook Group for the latest updates.
If you are not a Facebook user and would like to be notified of updates via e-mail, please send a note to maroonout@gmail.com to be added to our mailing list.
Though the Valley of the Sun A&M Club does not collect dues from its members, donations to our scholarship fund are welcome and can be done by clicking the donate button below. The Valley of the Sun A&M Club benefits from the efforts and ideas of its members.  Please contact us at any time with suggestions and to get involved!
The 2023-2024 official game-watching location will be Boondocks Patio & Grill!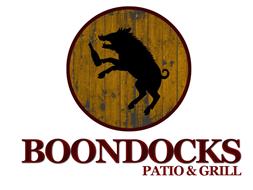 Located in Old Town Scottsdale at:
4341 N 75th Street
Scottsdale, AZ 85251