2021 Upcoming Events
Muster April 17th, 2021
The Parlay Kitchen in Chandler Az
2019-2020 Past Events:
Starting in May we are having a 12th Man Happy Hour at Social Hall in Tempe

Sunday, May 12th 4:00-7:00 PM
Wednesday, June 12th 5:00-7:00 PM
Friday, July 12th 5:00-7:00 PM
Monday, August 12th 5:00-7:00 PM

Sunday, 07/14 – Officer Elections and Volunteer Meeting – 1PM @Boondocks in Scottsdale
Saturday, 08/03 – 8th Annual All SEC Kick-off Party – 12 PM to 2 PM @ Buffalo Wild Wings on Indian Bend Road in Scottsdale
More Young Alumni Events to come!
And coming soon Family Friendly events too!
2019-2020 Watch Party Schedule:
Official Watch Location – Boondocks in Scottsdale
Thursday, 08/29 – Texas ATM vs Texas State – 5:30 PM
Saturday, 09/07 – Texas A&M vs Clemson – 12:30 PM
Saturday, 09/14 – Texas A&M vs Lamar  – 4:00 PM
Saturday, 09/21 – Texas A&M vs Auburn  – TBD
Saturday, 09/28 – Texas A&M vs Arkansas – TBD
Saturday, 10/12 – Texas A&M vs Alabama – TBD
Saturday, 10/19 – Texas A&M vs Ole Miss – TBD
Saturday, 10/26 – Texas A&M vs Mississippi State – TBD
Saturday, 11/02 – Texas A&M vs UTSA  – TBD
Saturday, 11/16 – Texas A&M vs South Carolina – TBD
Saturday, 11/23 – Texas A&M vs Georgia – TBD
Saturday,11/30 – Texas A&M vs LSU – TBD
Saturday,12/07 – SEC Championship Game – TBD
SEC FOOD DRIVE November 20th-December 1st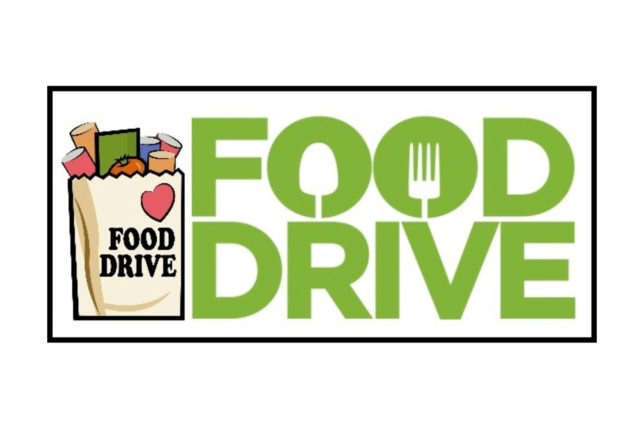 Drop off cans or $ at Game Watch Party on November 23rd.  You may donate below as well!
Rudy's BBQ – 7300 W Chandler Blvd, Chandler, AZ 85226
November 9th (Our Buy Weekend)   5:30-7:30 In the Party Room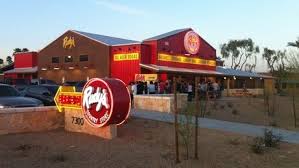 Family Friendly
$13 pp (tax is included in this price)
3 Meats/3 Sides/Relish Bar and Bread/Unlimited Sodas
Shiner available but that is not included in the $13.
Please pay in advance using paypal or cash at the door.
Holiday Party 2019 @ Jake's Unlimited

1830 East Baseline Road, Mesa, Arizona 85204

Friday December 6th @ 6:00-9:00
RSVP No later than 12-2-19 to kristenserwin@yahoo.com with the amount that are going.
You can pay at the door. If you decide last minute to go, that is fine. We will just get charged if we don't notify them of lesser amount than the estimate.
---
Included in the Cost of $32.50:
Unlimited Buffet & Soft Drinks available until 8pm daily
Reserved Seating
Unlimited Laser Tag
State of the art, two-story arena
Unlimited Rides & Attractions
RADIUS, Spin Zone Bumper Cars, Lazer Frenzy, Frog Hopper, Tea Cups and Carousel
Unlimited Play on ALL Arcade Games
No ticket disbursement. To win tickets, play Midway/instant-prize games or Rabbids VR, a separate Fun Card must be purchased.
Unlimited Bowling
includes shoe rental
2 Games of Mini Bowling
Per Play Pass
1 Round of Virtual Rabbids The Big Ride
Players can choose from three unique experiences, full of twists, turns, thrills and spills.
Offering true 360 views with action in every direction, riders are immersed in a unique
experience every time.