The 2019-2020 official game-watching location will be Boondocks Patio & Grill!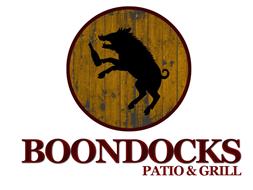 Located in Old Town Scottsdale at:
4341 N 75th Street
Scottsdale, AZ 85251
We will have a reserved area inside and dedicated sound when our games are on! This location has both indoor and outdoor seating options. There are dart boards, a pool table, margarita machines and the patio is dog-friendly! They will be stocking Shiner Bock during games and will even fly our Aggie flag!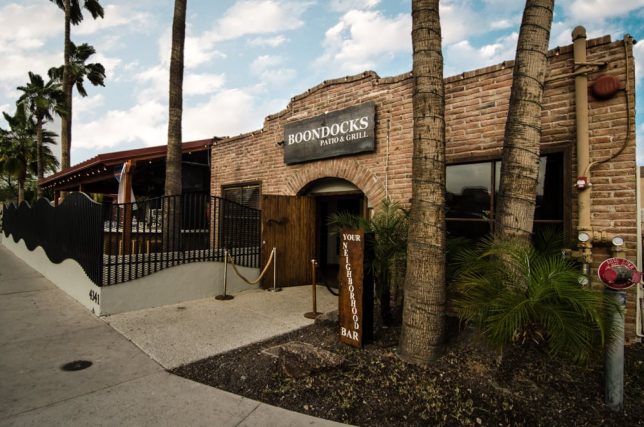 To raise money for our scholarships we will have merchandise and raffle tickets for sale.
Raffle items are different for each game but are always 1 ticket for $5 or 5 tickets for $20.
Club Merchandise
Koozies – $5
Rubber Bracelets – $1
Insulated Club Cups (with lids and Straw) – $10
Club Shirts S-XL – $20
Club Shirts 2XL-3XL – $25
*new items coming soon*